If you're just getting started, or we just met, I'd love to introduce myself to you with totally FREE fitness and nutrition gifts. Over the years, I've been working with a lot of the top doctors, health professionals, fitness, and nutrition authors around the world, and I'd like to share what I've learned with you.
Grab this Free Follow-Along Anti-Aging Exercise DVD from Dr. Kareem Samhouri.
In as little as 5 minutes per day, this progressive DVD series is designed to slow the physical aging process by balancing your body to help you 'look' and 'feel' younger – plus, it gives you the little-known key to effective, lasting weight loss and overall better health. It's so simple and effective!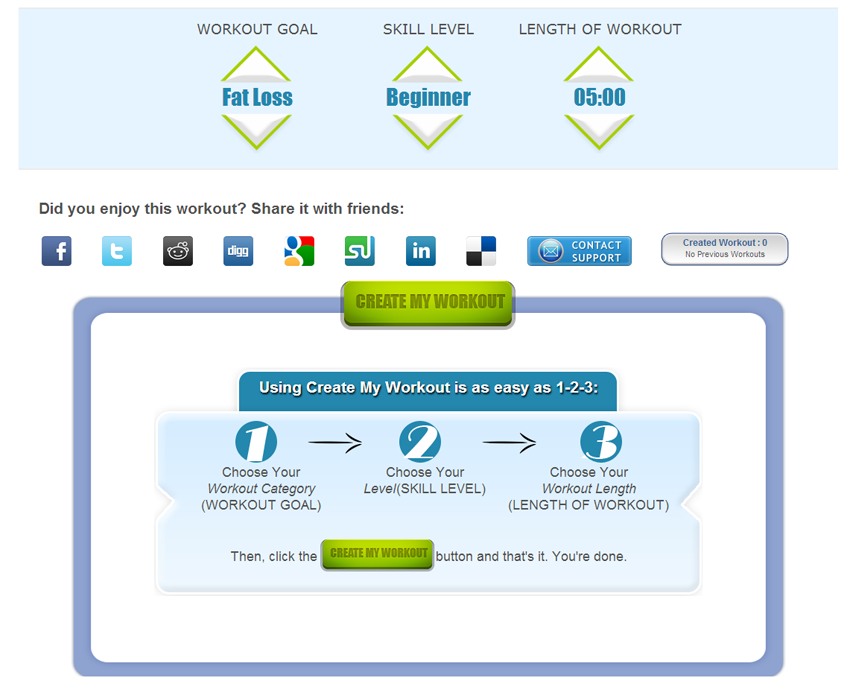 More gifts coming soon…